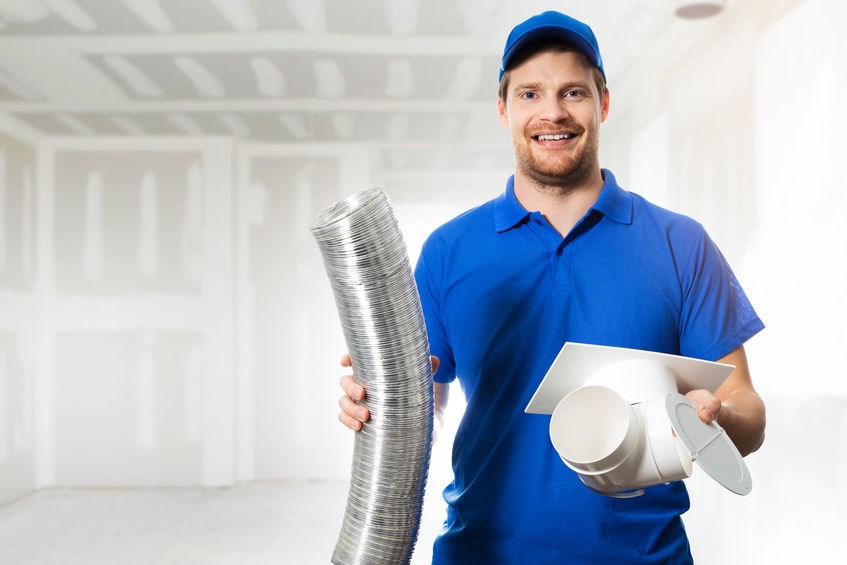 How to Find the Right Wilmington, NC HVAC Company
HVAC issues don't happen every day but, when they do, they often require fixing sooner rather than later. After all, there's no need to swelter in the summer heat because your AC is broken or let a small problem turn into a big problem when you could just get in touch with one of the best HVAC companies in Wilmington, NC.
But how do you know you've found the right HVAC company? Fortunately, identifying the right team to work with is easy as long as you know what to look for and what questions to ask. If you're in need of HVAC repairs or replacements, the following steps can help you make sure you find the right HVAC contractor to meet your needs.
1. Ask Around.
Word of mouth referrals are often an excellent way to find out whether or not you want to work with a company, visit a restaurant, buy a product, etc., and HVAC technicians are no different. Ask your family, friends, and coworkers for recommendations on HVAC companies they've worked with in the past.
2. Read Reviews.
We all know to take every review with a grain of salt. That said, you can't go wrong by choosing an HVAC company with a ton of great reviews. That's just proof that their customers are happy and the services they provide are professional. At Odyssey Mechanical, we're very blessed to have many
wonderful reviews from our customers
.
3. Do More Detailed Research.
After you have a few companies in mind, do a little more research on them. Visit their websites to make sure they provide the services you need and are able to come to your geographic locations. Odyssey Mechanical, for instance, provides
residential
and
commercial
heating and air conditioning services to residents and businesses up and down the coast of southeastern North Carolina, from Surf City to the Shallotte and Ocean Isle area.
4. Only Consider Experienced Professionals.
Skills like these take a while to learn and if you're experiencing a serious problem with your furnace or air conditioning unit, you want to make sure it is handled by an HVAC technician who knows what they are doing. Odyssey Mechanical has been in business for 10 years and we pride ourselves on hiring technicians that are thorough, accurate, and efficient.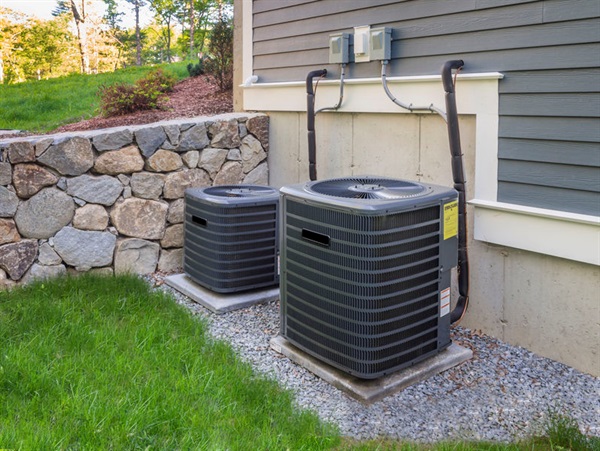 5. Check for Credentials.
A reputable HVAC contractor will be licensed by the state they are providing services in and properly insured, just as we are! You should also check to see if the business you're considering working with is a member of any professional organization. For example, Odyssey Mechanical is a member of
Associated Builders and Contractors (ABC)
, an organization that holds its members to high standards and ensures they are working safely and ethically at all times.
6. Gauge Customer Service by Asking Questions.
Most people have questions when it comes to HVAC repair or replacements, and you deserve to work with a company that will happily answer them. Give the businesses you're considering working with a call to ask any questions you may have. If they seem rushed, annoyed, or eager to get off the phone, that may be a sign that they are overbooked and too busy to provide you with the customer service you deserve. At Odyssey Mechanical, you'll find only the friendliest customer service staff and technicians who would be more than happy to help with whatever you need.
7. Ask About Brands.
Another sign of a good HVAC company is one that offers its customers with plenty of choices. In our industry, that often means working with a variety of brands and being experienced in repairing a variety of their products. The team at Odyssey works with all major HVAC brands, like Daikin, Rheem, Trane, Bosch, Goodman, Carrier, and more.
8. Get a Quote.
Once you've decided who you want to work with, get in touch with them to get a quote! Whether you need help with service, preventative maintenance, or replacing your HVAC system, the team at Odyssey Mechanical is happy to come to visit your home to assess the situation and provide you with a written quote. All you have to do is give us a call at 910-392-6400 or
contact us online to get started
!