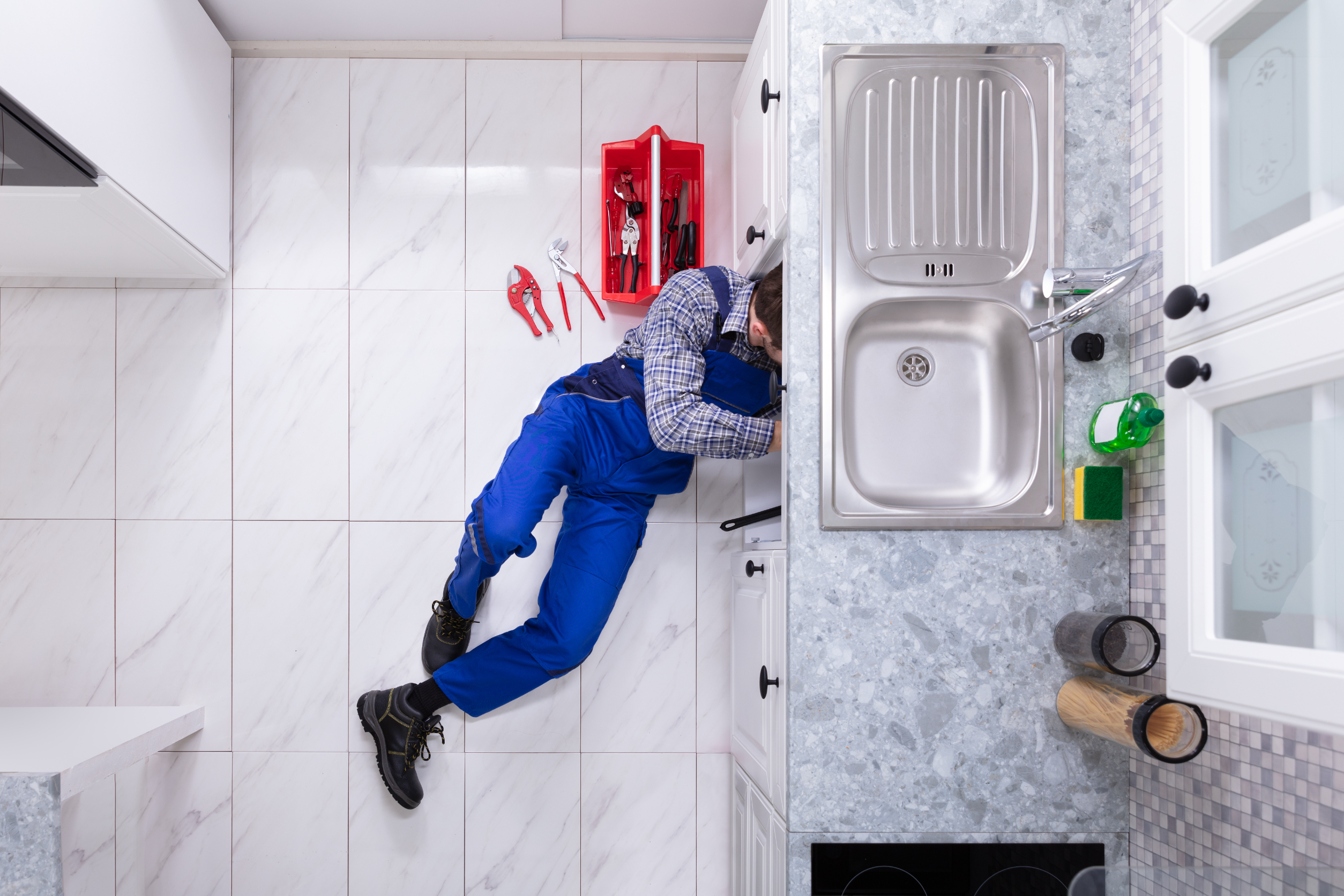 Whether you need AC repair, general plumbing maintenance, or a new electrical system, you will need some sort of handyman.
And we are not just talking about a neighbor who is good with a hammer and offers to tackle any odds-and-ends repair job around the house or yard.
To ensure a longer lifespan for your home's features, you are going...