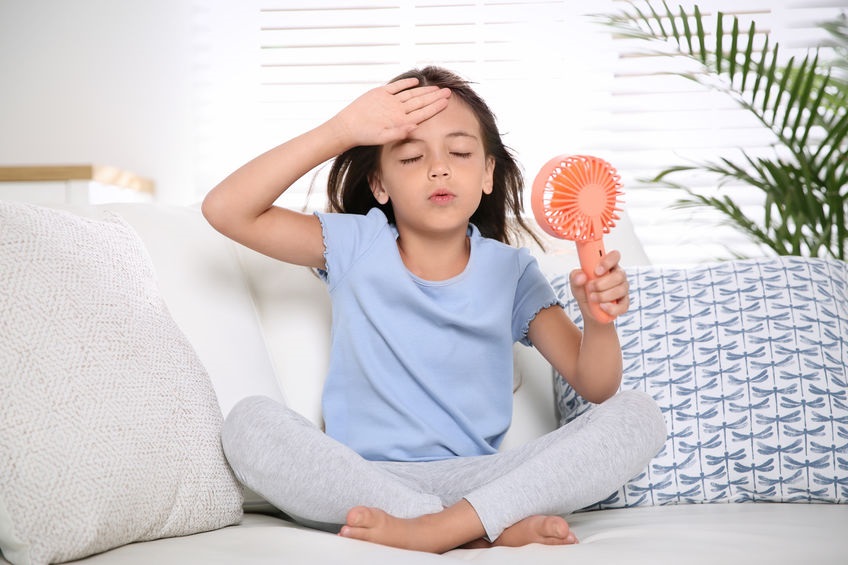 9 Ways to Prepare Your AC Unit for Summer
The temperatures here in North Carolina are on the rise, which means it's the time of year where many people find themselves turning on their AC for the first time after winter. If you have a central air conditioning system, you know there's nothing worse than turning it on the first hot day of summer only to discover it's not working properly.
Instead of finding out your AC needs some maintenance when it's already scorching hot outside, it's best to give it a quick checkup during springtime. Before it gets too warm out, turn your thermostat to the "off" setting and go through the below steps to make sure your air conditioner is working well and ready to keep you cool all summer.
1. Check your thermostat.
Make sure it looks like it's in good shape and has no broken components. If your thermostat is old or outdated, consider replacing it either with a new standard thermostat or a
"smart" programmable thermostat
.
2. Inspect your air vents.
Check for any items that might be blocking airflow from your air conditioning systems. Toys, rapes, blankets, or furniture can get pushed around during the winter and end up blocking a vent without you even noticing.
3. If you have exposed ductwork, make sure it's in good condition.
Take a look at the exterior of your ductwork to make sure there are no visible holes or tears. Worn or torn ductwork can put stress on your AC unit and result in inefficient cooling.
4. Make sure your drain line is clear.
Most drain lines are located near your unit's indoor cooling coil. Dirt and debris can collect in this line and, if left for too long, can end up flooding your home. If you see a clog, you can try rinsing the line out with a cup of bleach followed by a gallon of clean water.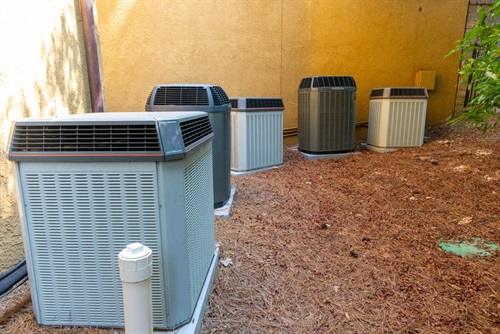 5. Replace your air filter.
Your air filter should be replaced
every 1-3 months. Even if you just replaced your filter a few weeks ago, it's a good idea to replace it again before turning on your AC for the first time just to make sure you're starting the summer off with fresh air!
6. Take a look at your circuits.
Make sure all the connections are in good shape. If you notice anything that looks broken or just "off",
get in touch with an HVAC professional
.
7. Check your outdoor unit.
Make sure it has plenty of space to breathe and that no leaves, sticks, or debris is blocking any part of the unit. You should also check for any missing or broken components before turning the unit on.
8. Inspect the refrigerant lines and wiring.
Do a basic inspection of all hoses and wires to make sure they are intact and not cracked, twister, or broken. A broken refrigerant line or bad wiring can really put a damper on your AC's ability to function properly.
9. Consider replacing older units.
Most AC units are designed to last for 15 to 20 years. That said, even a ten-year-old air conditioner will not function as efficiently as a newer unit. Replacing your unit and updating it with a more efficient model can save anywhere from 10% to 40% on your cooling costs each year.
Now that you've checked your AC unit out, it's time to turn it on! Set your thermostat to the desired temperature and switch it to AC mode. If there's no cool air coming out of your vents after about 10-15 minutes, you may need to call the
Wilmington, NC HVAC specialists at Odyssey Mechanical
.
And, even if your unit seems to be working well, it can never hurt to
schedule a summer maintenance appointment
. Get in touch with us for repairs or maintenance today at 910-392-6400.